Conference Venue
The TQM Conference will be held at the capital city of Belgrade, Serbia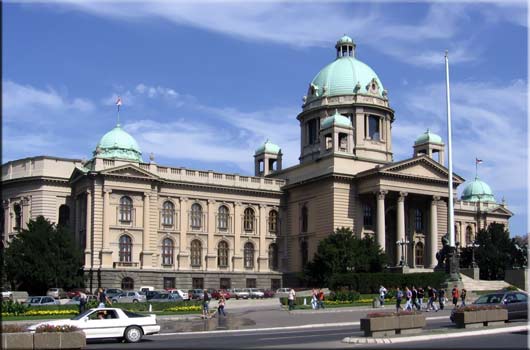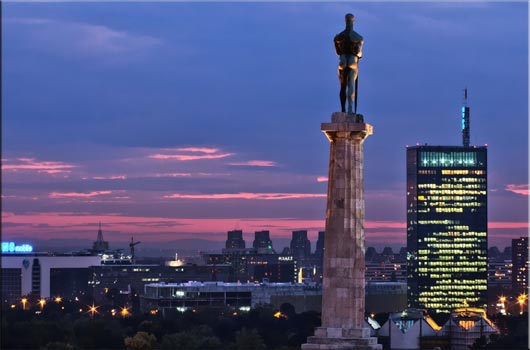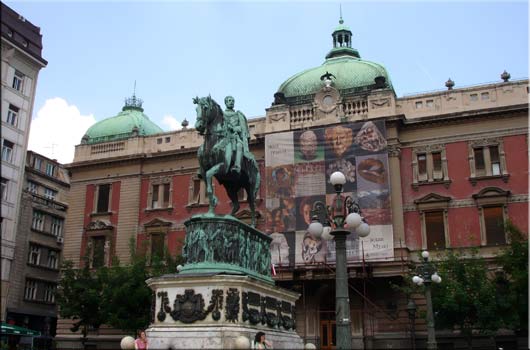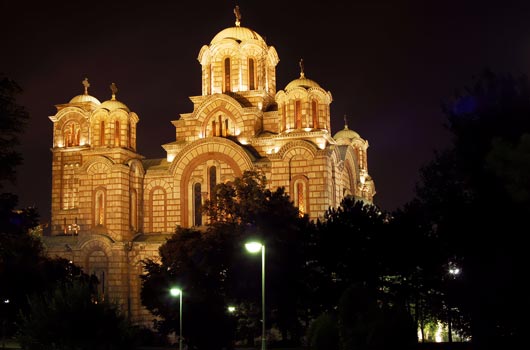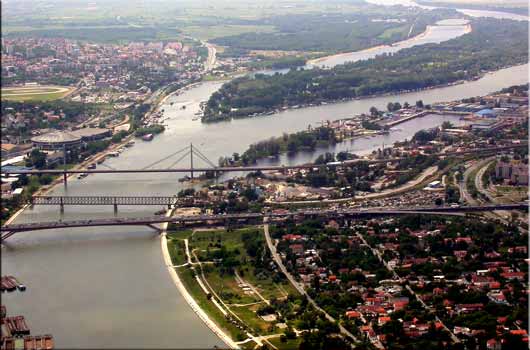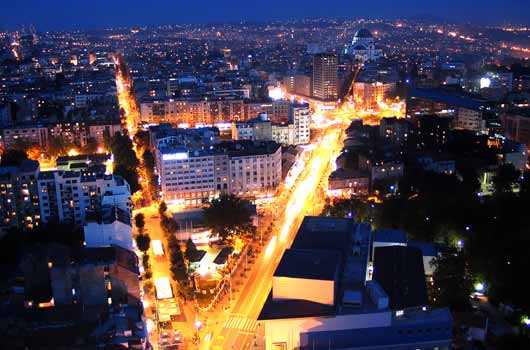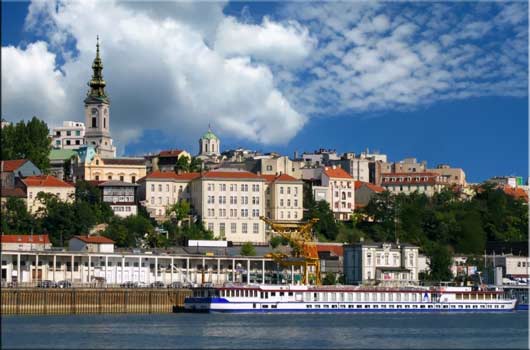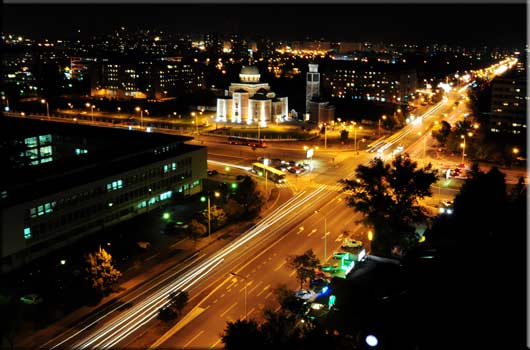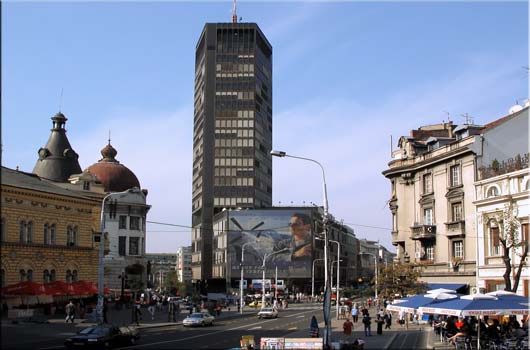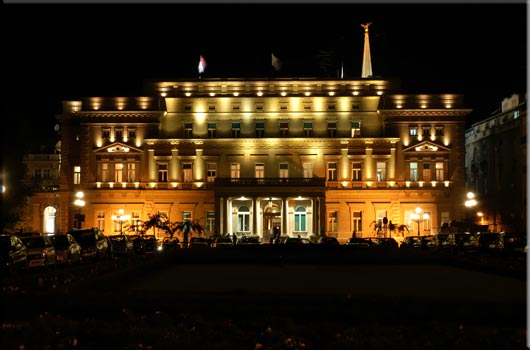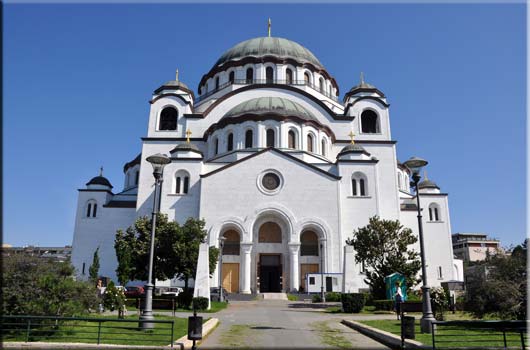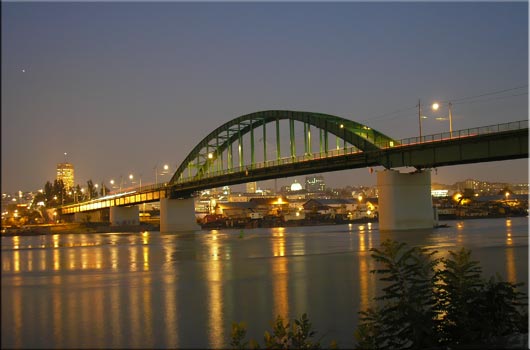 About Belgrade
Belgrade (Beograd) is the capital of Serbia, and has a population of around 1.6 million. It is situated in South-Eastern Europe, on the Balkan Peninsula, at the confluence of the Sava and Danube rivers. It is one of the oldest cities in Europe and has since ancient times been an important focal point for traffic, an intersection of the roads of Eastern and Western Europe.
Belgrade is the capital of Serbian culture, education, science and economy. As a result of its tumultuous history, Belgrade has for centuries been home to many nationalities, with Serbs of the Orthodox Christian religion making up the majority of the population (90%). The official language is Serbian, while visitors from abroad can use English to communicate.
A unique new European destination for your conventions.
A new market, an exciting city, a unique country! Belgrade offers solid infrastructure and outstanding congress and exhibition capacities. Furthermore, the city abounds with business experts in every field and experienced destination management companies and professional congress organizers.
We are inviting you to unravel the heart and soul of Belgrade. Explore exciting quarters of the city, lively coffee houses and bars, modern shops, innovative cuisine and numerous theatres, museums and galleries.
Belgrade is also your starting point for making excursions to the most beautiful monasteries, wineries, ethno restaurants, ethno villages, spas, nature reserves, picturesque wonders of nature and archaeological sites of Serbia.
We are looking forward to seeing you in Belgrade!